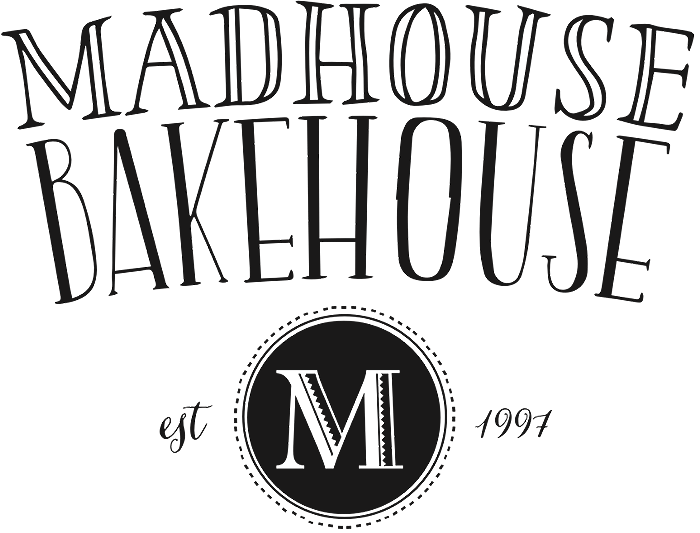 Wholesale Volume Bakery
Contract Manufacturers
Catering Suppliers
Cafes, hotels, conference centres, airlines,
caterers, schools, universities, hospitals, retailers
Welcome to the Madhouse!
Australian made,
Australian loveds
Since opening our oven doors in 1997, we've never looked back.
The Madhouse Bakehouse selection of brownies, cakes, slices, cookies, tarts, puddings and breakfast goodies are in high demand across Australia. Our classics are nostalgic favourites and our scrumptious innovations keep winning fans. We are a wholesale patisserie and wholesale bakery that bakes fresh daily.
Everything we do starts with real, honest-to-goodness, home-style ingredients – real eggs, real butter, real cream, real fruit – and no hidden nasties.
We bake fresh daily, produce extraordinary quantities of hand-finished products every week.
That's the Madhouse Bakehouse winning difference!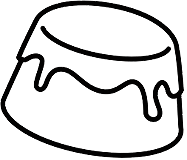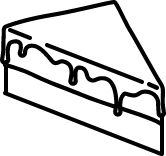 Cant resist the Temptation…
They say "everything in moderation" but some things demand to be devoured!

Wholesale Cakes
, Slices, Cookies & More
We consider ourselves fine food wholesalers. All of our products are baked fresh daily with skill and care with home-style ingredients and no preservatives.
Supported by a dedicated customer service team, we partner with you to ensure you select the right products for your retail, foodservice or catering business and its clientele.
We take great pride in delivering amazing, mouth-watering products backed by exceptional customer service.
We're based in Sydney and deliver throughout the city on time, five days a week. Ask us about our wonderful foodservice distributors in Victoria, Queensland and regional New South Wales.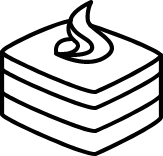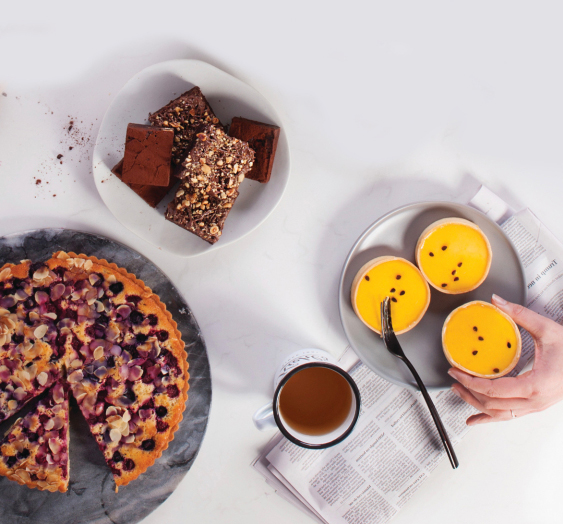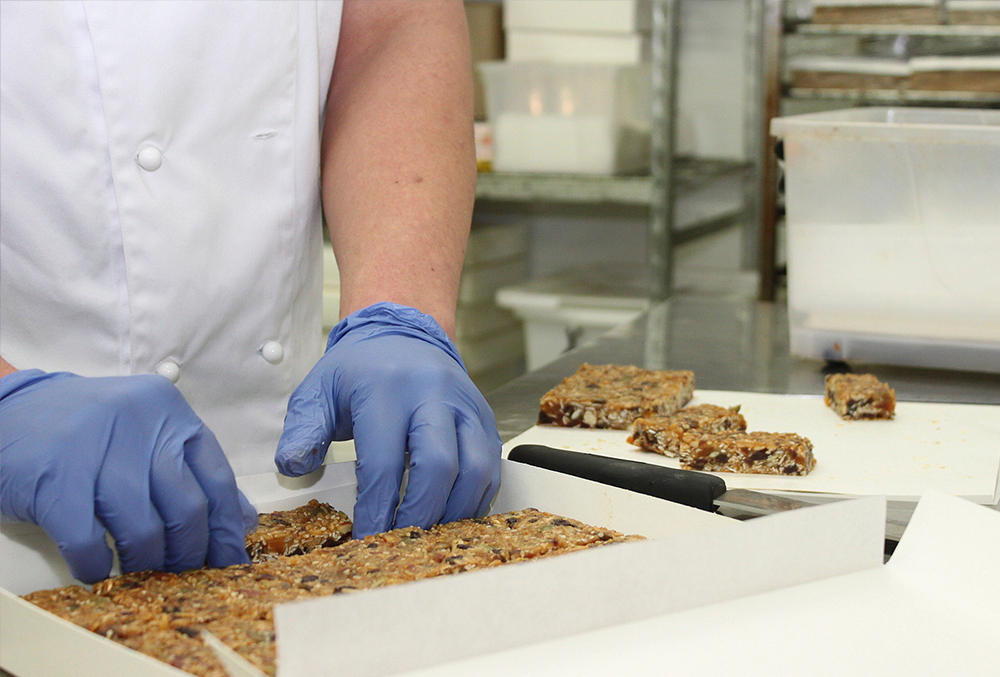 Develop the product you want
Madhouse Bakehouse offers contract food manufacturing services in Sydney. We can help you with recipe development, recipe scaling, product shelf and quality testing, packaging, private label manufacturing and shipping.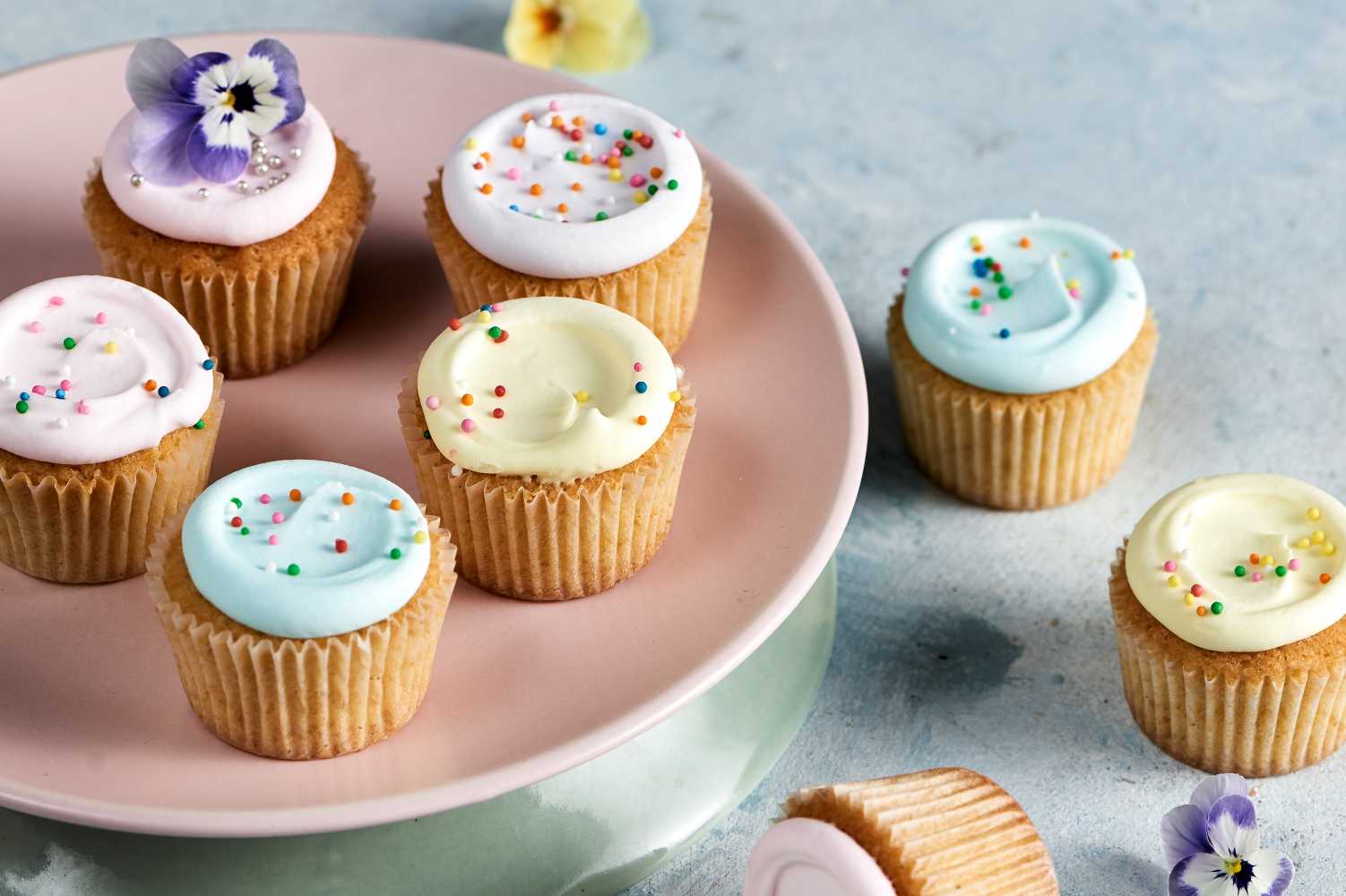 Catering
food wholesalers
We like to make it as easy as possible for our catering clients – including airline catering companies – to serve up our brownies, cookies, puddings, slices, tarts and cakes. Our products are available in petite, individual serves in bulk format for your catering requirements, all beautifully hand-finished for wonderful visual impact. Gluten free and dairy free selections available.
As one of Sydney's most popular food manufacturing companies, Madhouse Bakehouse goes to great lengths to ensure we are always ahead of food trends. Our customers depend on us to be wholesale food suppliers who know what the discerning public desires. That's why we're always innovating, always tasting, testing and creating. Plus, we deliver all over the country.
For thousands of cafes, restaurants, caterers, pubs, hotels and retail outlets, the search for a Brisbane wholesale bakery, Melbourne wholesale bakery, Perth wholesale bakery or Sydney wholesale bakery lands them right here. All our expertly crafted breads, cakes, cookies, slices, brownies, puddings, tarts, breakfast foods and other treats are packaged with the greatest of care and shipped in temperature-controlled vehicles. They arrive in perfect condition, ready to be stored until it's time to unveil them to hungry, craving customers.
We know it's becoming increasingly complicated to satisfy everyone's dietary needs. Gluten free has become a huge consideration and we regularly introduce new gluten free wholesale patisserie and bakery items to our ranges. We're very proud of our 'Goodness' range which caters to those looking for a more virtuous snack.
Now while we have a pretty comprehensive array of goodies to tempt you and your customers, we also offer contract manufacturing services. If you are a food products supplier or wholesale food service business and would like to outsource the manufacturing to a highly professional outfit, we'd love to hear from you. We can assist with recipe and product development, manufacturing, allergen controls, shelf life/quality testing, packaging, dispatch and more, all out of our HACCP-accredited premises. Madhouse Bakehouse develops and supplies baked sweet food solutions for airline catering companies, among other valued clients.
End your search for top quality fine food distributors right here. We are long-established specialists who strive to make it easy and pleasant to do business with all our customers. We look forward to being of service to you.
Join the Madhouse
Sign up to receive product info and news we'd love to share with you!