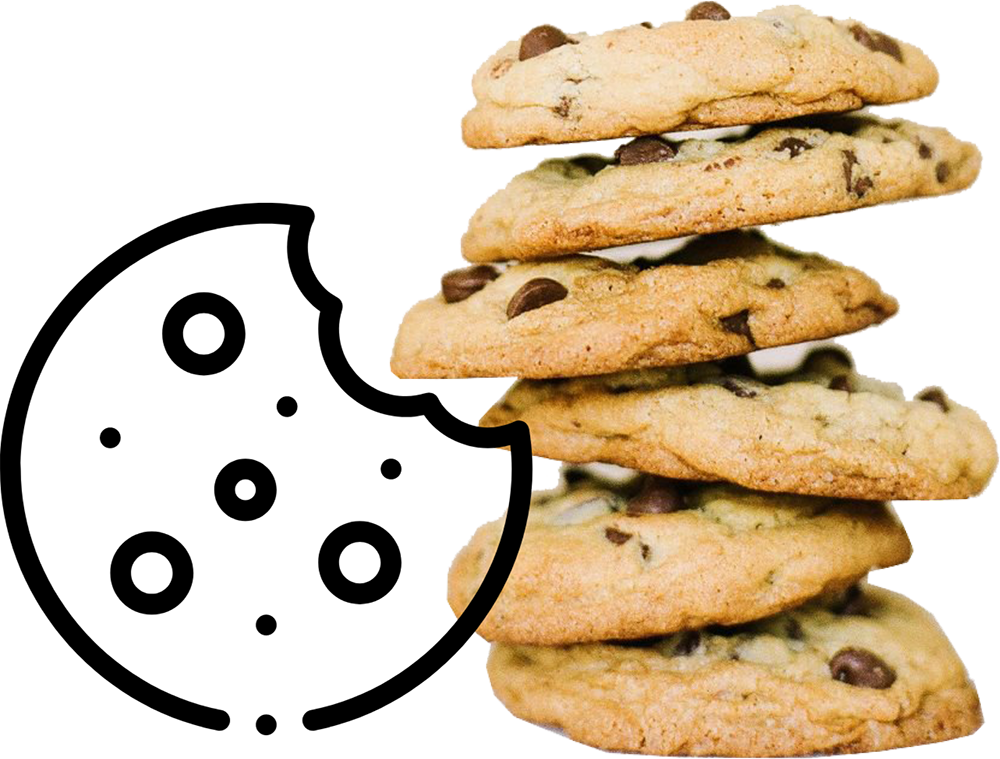 Welcome to the Madhouse
Our ovens have turned out millions of mouth-watering brownies, cakes, slices and cookies since 1997. Today, they're in hotter demand than ever and we've added puddings, tarts, health bars, breakfast granola and seasonal treats to our portfolio.
Madhouse Bakehouse is an all-Australian and family owned wholesale bakery and we've spent decades building our reputation as a quality commercial food supplier. We care about the quality we send out each day. Our team of expert pastry chefs uses the same honest-to-goodness ingredients you'd find in a home pantry. Everything is handcrafted to the highest standard in our HACCP-accredited kitchens.
We also offer food manufacturing services. Ask us about contract manufacturing for your new ideas or choose from our own tempting range. We supply some of Australia's best cafes, hotels, resorts, airlines and caterers and we're in a growing number of quality retail outlets.
Fancy a taste?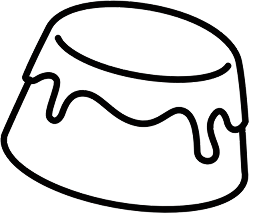 It's all in the ingredients…….
We wouldn't dream of adding anything to our recipes that a home cook wouldn't add. We keep it real, right from the start. That means real eggs, real butter and real cream. Oh, and decadent Belgian couverture chocolate. Premium ingredients produce premium results … you can taste the difference!
We try to source as many ingredients as possible from local growers and manufacturers and import only the best when we can't find it here in the quality or quantities we need.
All our wholesale food distributors trust us to deliver great-tasting, reliable products that their clients appreciate.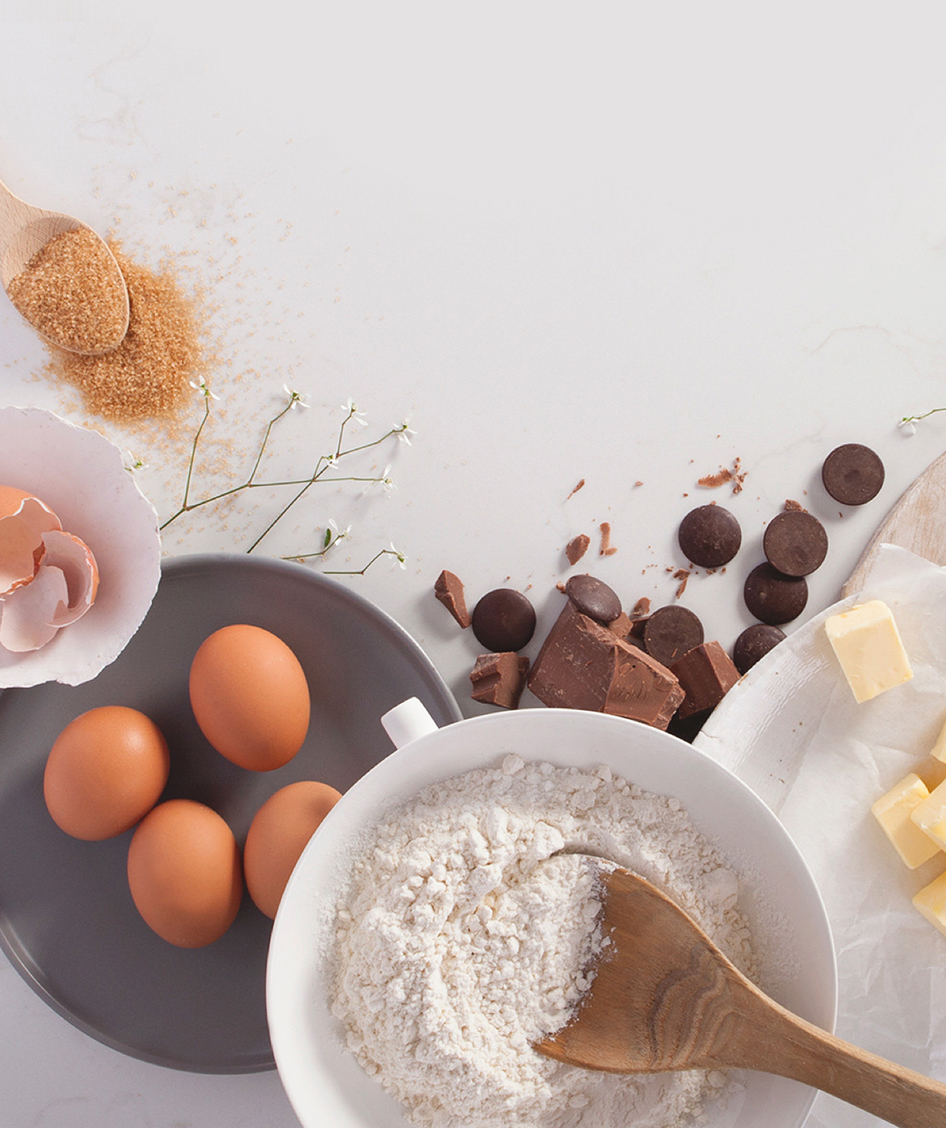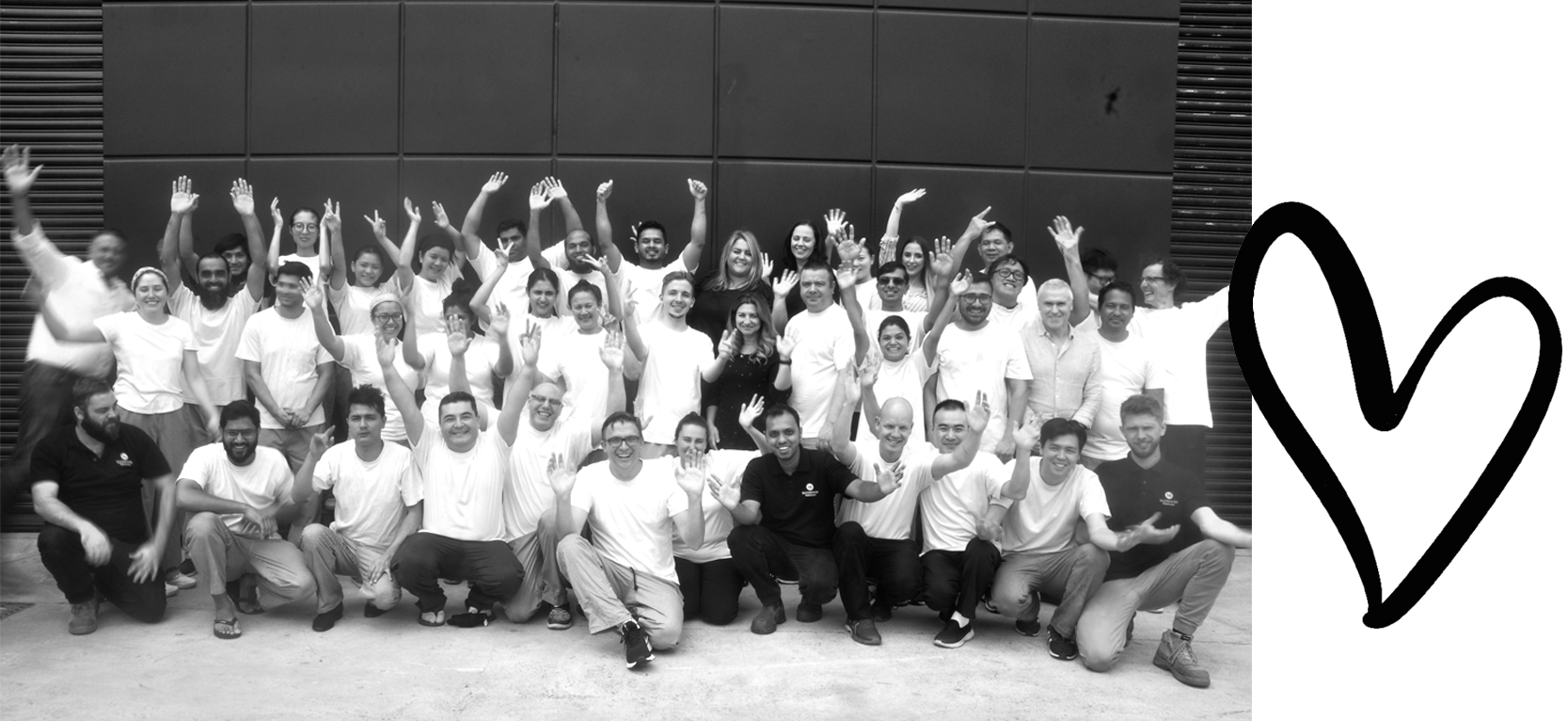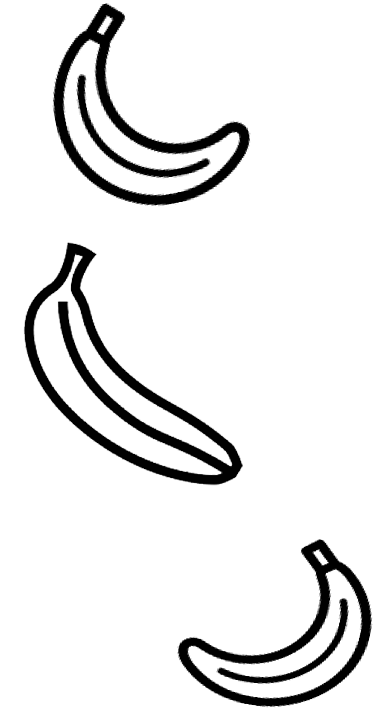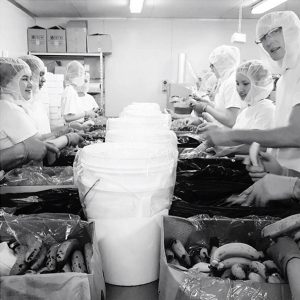 This is us pealing bannanas…all by hand
for our delicious banana bread!
And our amazing team
It takes quite a team effort and multiple different skills sets to produce all the wholesale bakery products we offer. From our eager apprentices to our long-standing pastry chefs, bakers, a dedicated product development team of food manufacturing experts, as well as a friendly customer service team, the Madhouse crew are a dedicated bunch who loves their work!
We are also very proud to partner with Job Support who sends us wonderful young people with moderate intellectual disabilities. It provides a fantastic opportunity to enjoy meaningful employment and they are loved and valued members of the Madhouse family. We're so much more than a wholesale food suppliers; we're community minded and people oriented.
Delivering quality every time
When you're a Madhouse Bakehouse customer, you can count on consistency of quality with every order. From our raw bars and slices to our richest, most decadent cakes and brownies, every morsel gets a thorough going-over before it's sent out. Our 'free from' options including gluten free and dairy free treats are as tasty and more-ish as everything else in our range.
As for service excellence, well our founders earned their stripes over decades in the food industry and they believe in going above and beyond everyone else. We are a food products supplier in a very competitive market and because we understand that, we do our best daily to keep our customers completely satisfied.
Whatever you need, let us know and we'll make it happen.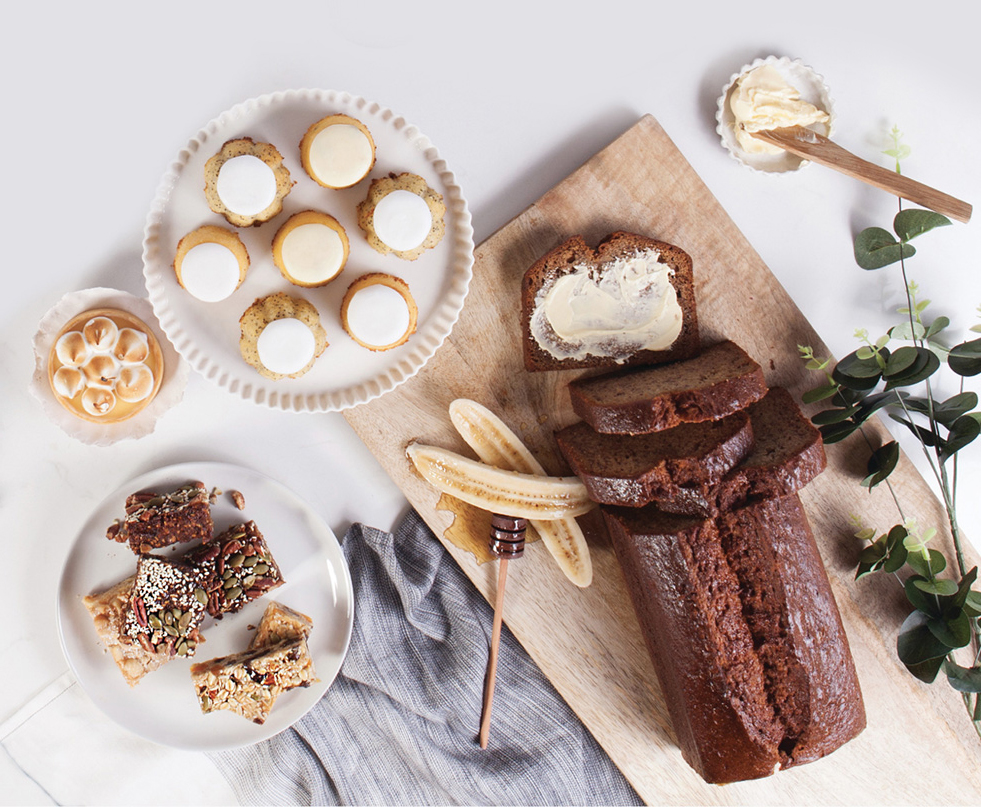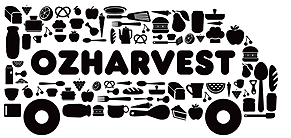 Baking and giving back
Food is precious and should never go to waste. We also believe really strongly in giving back and that all wholesale food suppliers have a responsibility to explore waste minimisation options. We support OzHarvest, Australia's leading food rescue charity. They collect what we can't use and channel it towards people in the community who are disadvantaged.
Join the madhouse
Sign up to receive product info and news we'd love to share with you!